custom Window Film Solutions
Enhancing Your Space with Innovative Window Film Technology and Adhesive Vinyl Lettering
At 360CSG, we specialize in offering state-of-the-art window film solutions tailored to meet the unique needs of our clients. Our products are designed to enhance aesthetics, improve energy efficiency, and provide privacy, all while maintaining the integrity and appearance of your windows. With a commitment to quality and innovation, we provide a range of options to suit various applications and budgets.
OPTIONS
We offer a wide variety of window film options to cater to different requirements and preferences. From solar control films to decorative films and perforated store fronts, our selection ensures that you find the perfect solution for your residential or commercial space.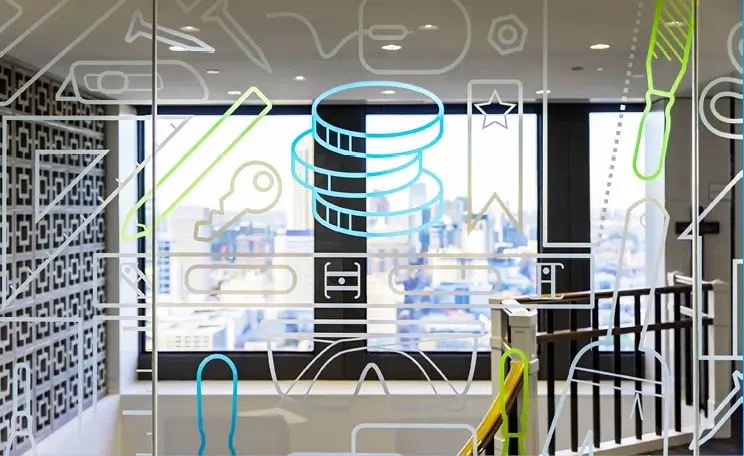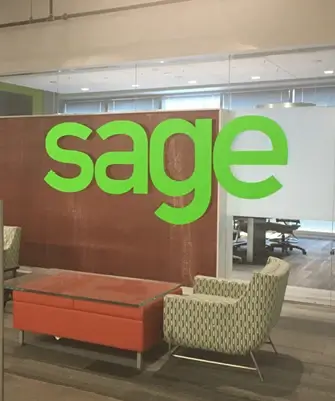 ADHESIVE VINYL LETTERING
Our custom lettering services allow you to personalize your window films with logos, messages, or designs. Whether for branding or decorative purposes, our expert team can craft the perfect lettering to reflect your style and vision.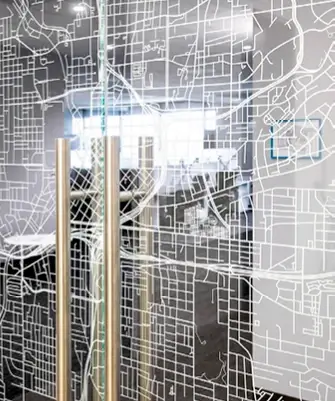 DESIGNS
360CSG's design team is dedicated to creating unique and innovative designs. We work closely with our clients to understand their needs and preferences, and we offer a range of patterns, textures, and colors to create a truly customized experience.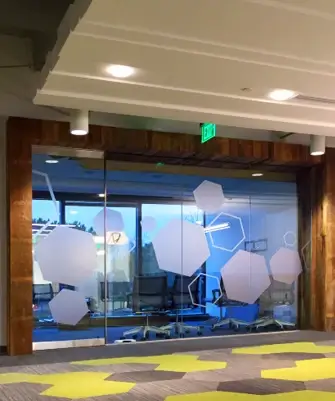 CHANGES AND ADDS
We understand that needs and tastes evolve, and we offer flexible solutions for changes and additions. Whether you want to update the design or add new features, our team is here to make the process seamless and satisfying.
INSTALL AND REMOVAL
Our professional installation and removal services ensure that your window film is applied with precision and care. We use advanced techniques and tools to guarantee a flawless finish, and our removal process is designed to leave no residue or damage.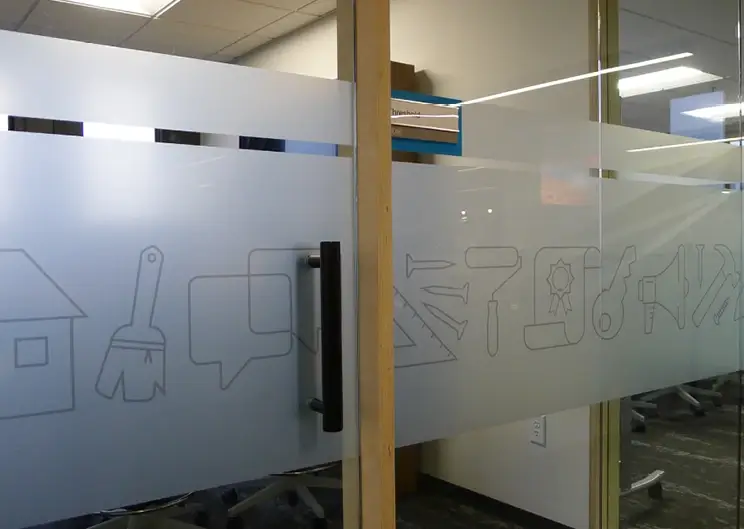 Our Projects
Check more of our work below.
Let's work together!
360 Creative Solutions Group creates and produces graphics, signage and displays, and provides all related creative, printing and installation services. Offering complete in-house capabilities from initial ideation and concepting, to production and installation.
Contact Us