Dye Sublimation Printing:
Vibrant Custom Results
In the ever-evolving world of custom printing, dye sublimation printing stands out as a game-changer.
In the dynamic realm of custom printing, 360CSG emerges as a beacon of innovation and quality. With our expertise in dye sublimation printing, we're not just offering a printing service; we're offering a partnership that promises vibrancy, durability, and distinction. Let's explore the unparalleled value of collaborating with 360CSG.
What is Dye Sublimation Printing?
Dye sublimation printing by 360CSG is a digital printing process that uses heat to transfer dye onto materials such as polyester, ceramics, and metal. Unlike traditional inkjet printing, where the ink sits on the surface, dye sublimation ensures the ink becomes a part of the substrate, resulting in vibrant, long-lasting prints.
Why Choose 360CSG for Dye Sublimation? At 360CSG, dye sublimation is more than a technique — it's an art. We ensure that every hue becomes an integral part of the substrate, resulting in prints that don't just stand out but stand the test of time.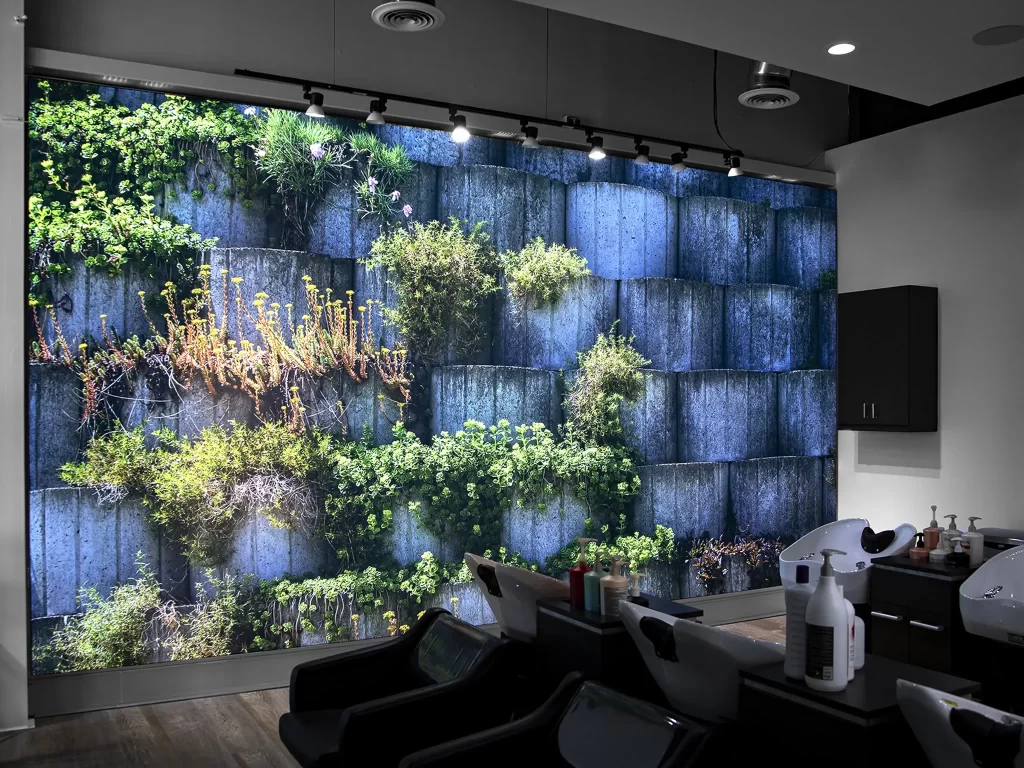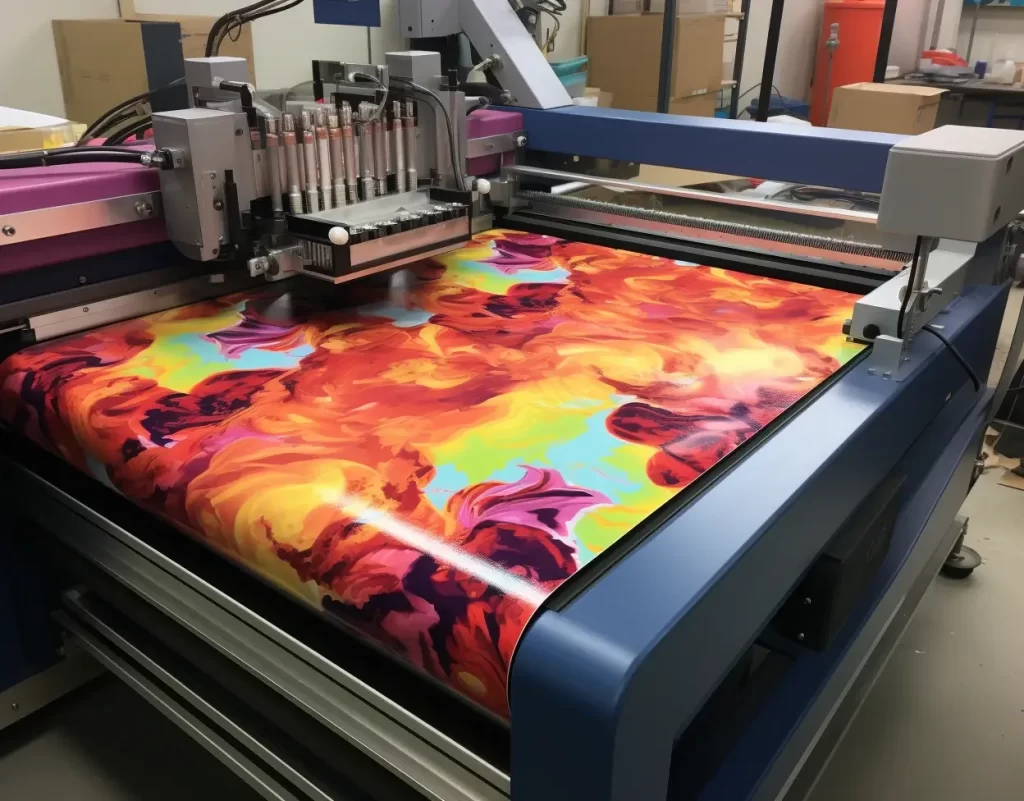 Benefits
At 360CSG, we pride ourselves on the vibrant colors our method offers. With a broader color spectrum, we ensure your designs pop and remain true to their original hue. Not only do our prints look stunning, but they also exhibit exceptional durability and our expertise isn't limited to just these materials. We showcase versatility in our capabilities, extending our customization services to a vast range of products from metals and ceramics to fabrics. Most importantly, we understand the importance of environmental responsibility. Our printing process generates less waste, making us a greener and more eco-friendly option in the printing industry.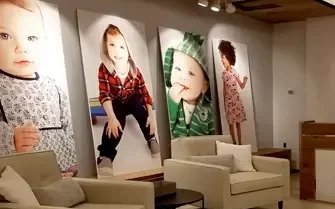 Commercial Arena
In the bustling commercial arena, our services at 360CSG are making significant impacts across various sectors. In the fashion industry, brands are leveraging our dye sublimation capabilities to produce unique apparel designs that truly stand out in the market. In the realm of merchandising, businesses trust us to create eye-catching promotional items like banner flags, wall coverings, and column wraps adorned with their distinctive logo and branding.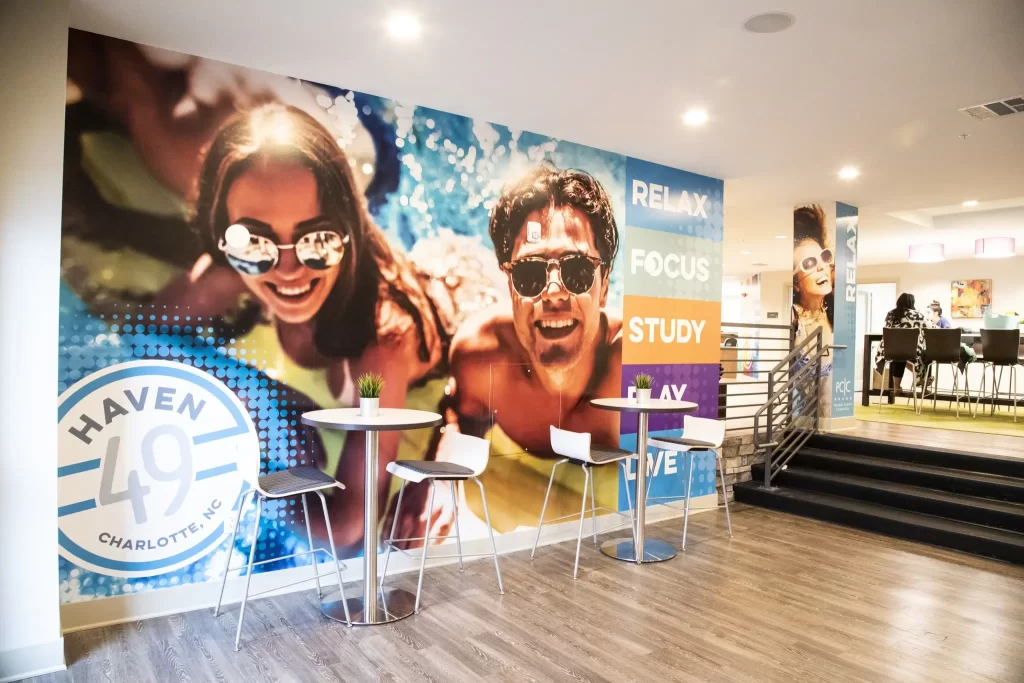 Advantage
In a market flooded with generic printing solutions, 360CSG stands as a testament to quality and innovation. Our partners don't just get a service; they get a commitment to excellence. With our dye sublimation expertise, businesses can cater to niche markets, offer longer-lasting products, and appeal to the eco-conscious consumer. In essence, partnering with us is not just a choice; it's a strategic advantage!
360CSG is more than a dye sublimation expert; we're your partner in creating lasting impressions. If you're seeking distinction, durability, and a touch of eco-friendliness in your prints, look no further.
Embrace the future of printing with 360CSG.
Our Projects
Check more of our work below.
Let's work together!
360 Creative Solutions Group creates and produces graphics, signage and displays, and provides all related creative, printing and installation services. Offering complete in-house capabilities from initial ideation and concepting, to production and installation.
Contact Us