Elevate Your Brand with 360's Custom Graphics, Displays, and Fabrication
We specialize in custom graphics, displays, and fabrication, providing a broad spectrum of dazzling options to businesses and individuals alike.
From LED signs and lightbox graphics to backlit prints and unique display fixtures, our team of experts ensures that your vision is brought to life with precision and panache.
Transforming Brands
At 360CSG, we believe in the transformative power of well-designed visuals. Our expertise lies in harnessing this power to create custom graphics, displays, and fabrications that resonate deeply with your target audience. We understand that every brand has a unique story to tell, and our mission is to help you tell that story in the most compelling way possible. Leveraging state-of-the-art technology, innovative design techniques, and a deep understanding of market trends, we craft solutions that embody your brand's identity and values. This is not just about creating visually stunning elements; it's about unleashing the potential that well-executed visual marketing holds in driving brand awareness, engagement, and ultimately, business success.

With 360CSG, you're choosing a partner that's committed to turning your vision into a tangible reality.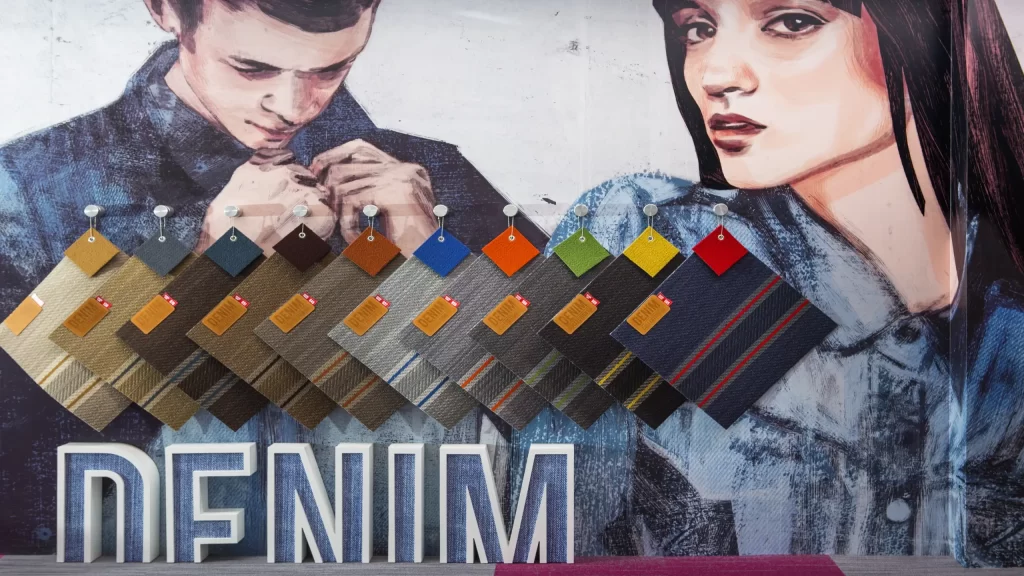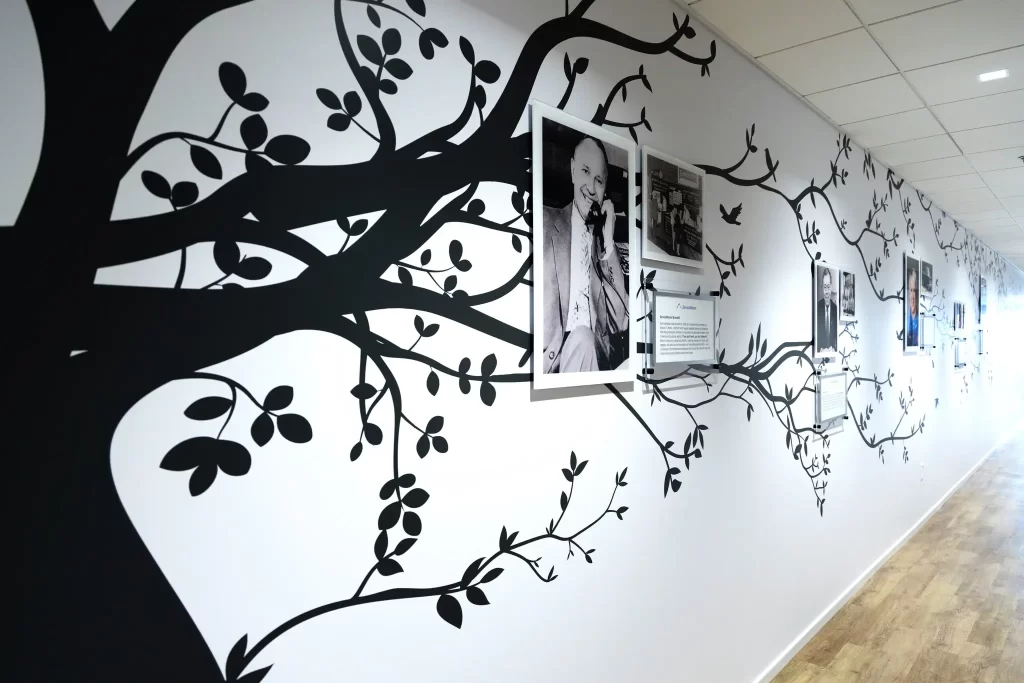 Our Expertise
Our specialization at 360CSG lies in the creation of custom signage, captivating graphics, and grand format printing. We take immense pride in our unparalleled commitment to quality, dedicating ourselves to complete each project punctually without compromising on excellence. We firmly believe in fostering true partnerships, collaborating closely with each client to transform their visions into tangible reality. Our innovative, influential solutions are meticulously designed to captivate your audience and elevate your brand's stature.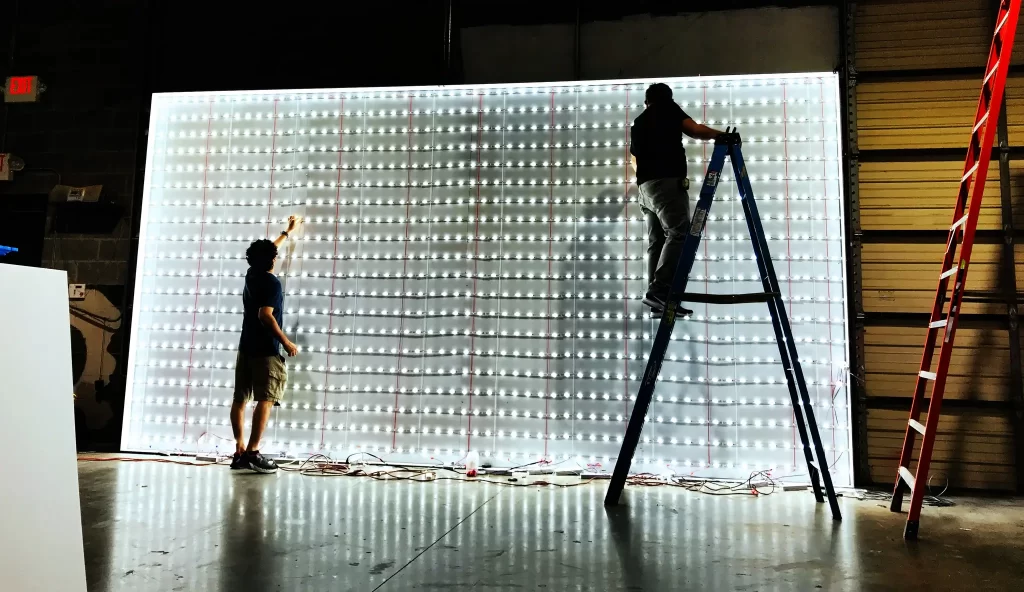 End-to-End Services
We extend a comprehensive suite of services, spanning from the inception of ideas and conceptualization to the actual production and installation – all under one roof. This holistic approach saves you invaluable time and effort, freeing you to concentrate on your core competencies. By entrusting us with the multi-faceted process of creating and installing your custom graphics and displays, you're partnering with a team that's committed to translating your vision into reality with precision and flair. Moreover, our end-to-end management ensures consistency in quality and design throughout, thus amplifying your brand's message and appeal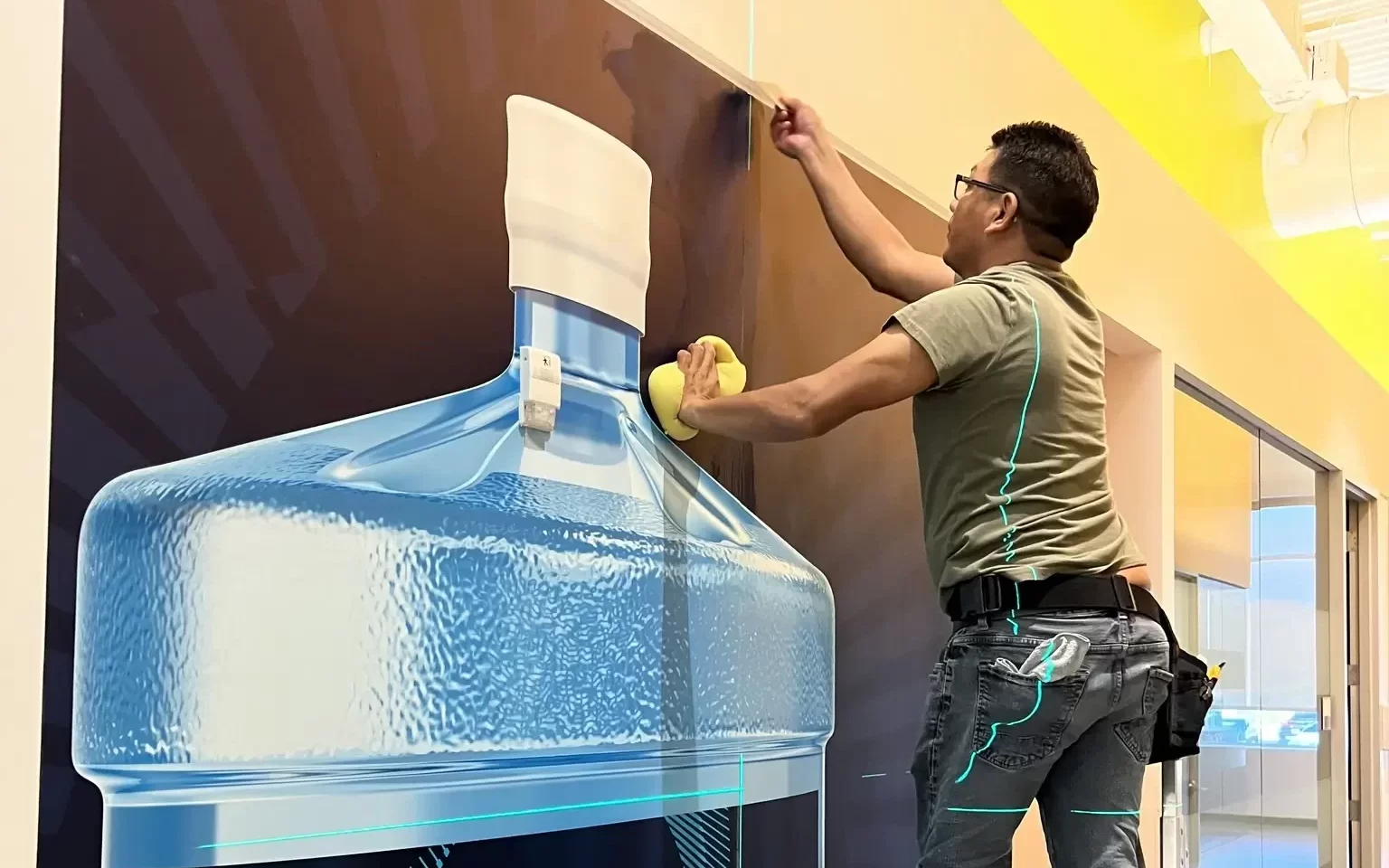 Nationwide Reach
Our geographic boundaries do not confine our services. Regardless of whether you're situated in close proximity to our primary facility in Kennesaw, GA, or scattered across various parts of the nation, we stand ready to partner with you to escalate the prominence of your brand. Embracing digital collaboration tools and robust shipping logistics, we ensure our top-tier solutions reach you swiftly and seamlessly, no matter where you are. Furthermore, in this globalized, digital age, our commitment to delivering personalized service and exceptional results remains constant, transcending physical distance and time zones to help your brand shine brighter.
360CSG's commitment to quality, customized solutions, innovative technology, full-service offerings, timely delivery, and exceptional customer service make us an ideal partner. Don't wait to elevate your brand to new heights. Contact us at 360CSG today and let's embark on a journey to construct a compelling brand narrative together!
Embrace the future of printing, and elevate your brand, with 360CSG.
Our Projects
Check more of our work below.
Let's work together!
360 Creative Solutions Group creates and produces graphics, signage and displays, and provides all related creative, printing and installation services. Offering complete in-house capabilities from initial ideation and concepting, to production and installation.
Contact Us